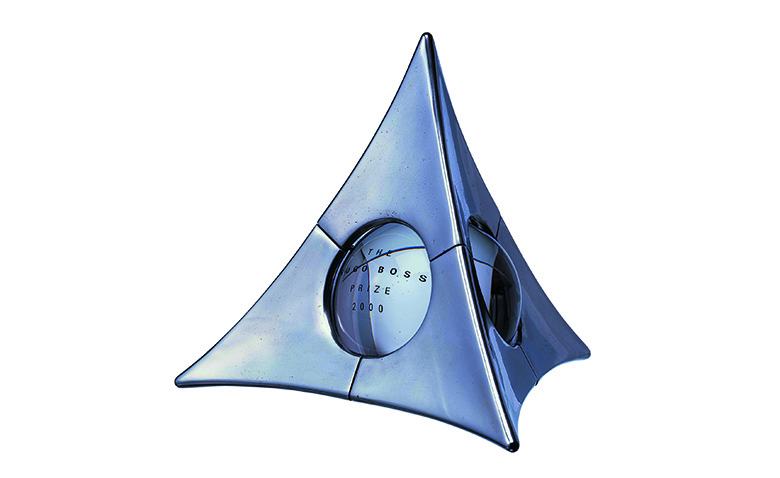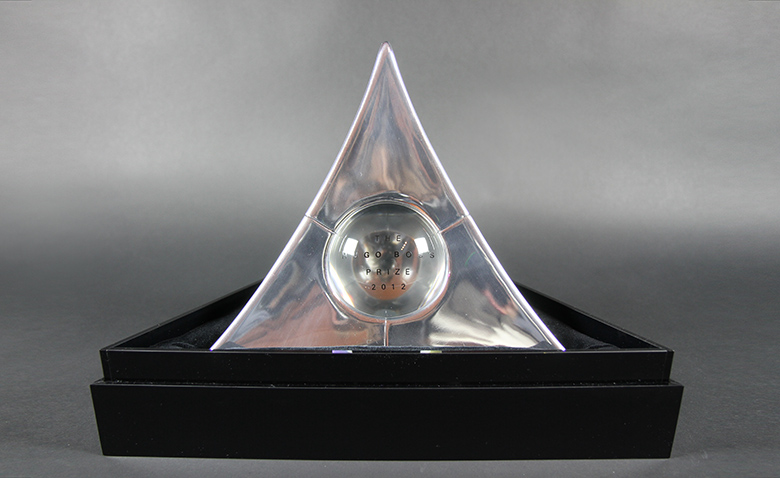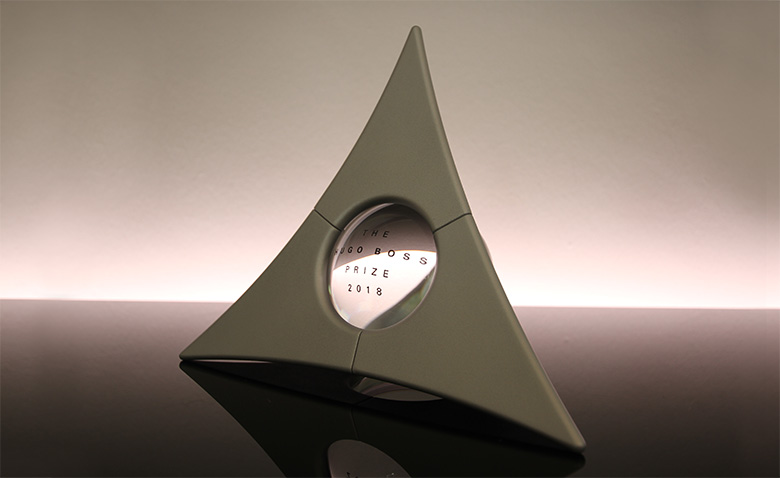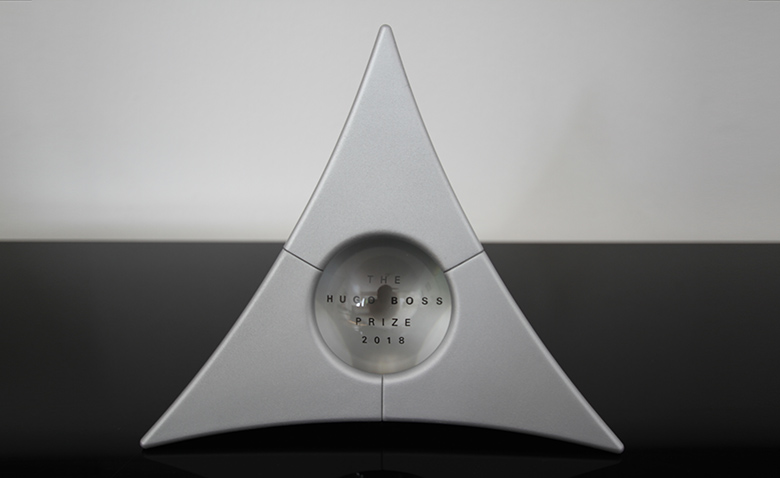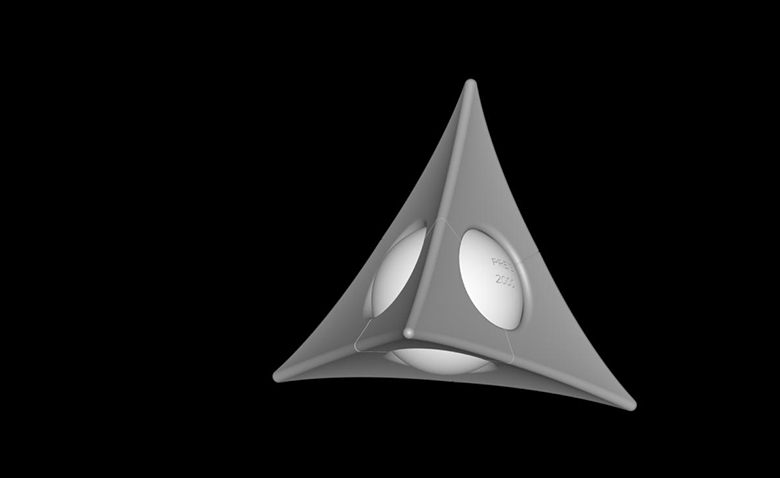 Hugo Boss Prize
Hugo Boss AG
The Hugo Boss Prize is an international art award, which is awarded every two years in the Guggenheim Museum New York and has been overseen by HF-Design in design and production for over 20 years. The futuristic and self-sufficient form of the cup with a changing surface appearance was developed computer-aided. For the 20th anniversary of the art award, the production method of aluminum casting was further developed to 3D printing.
Metzingen (D)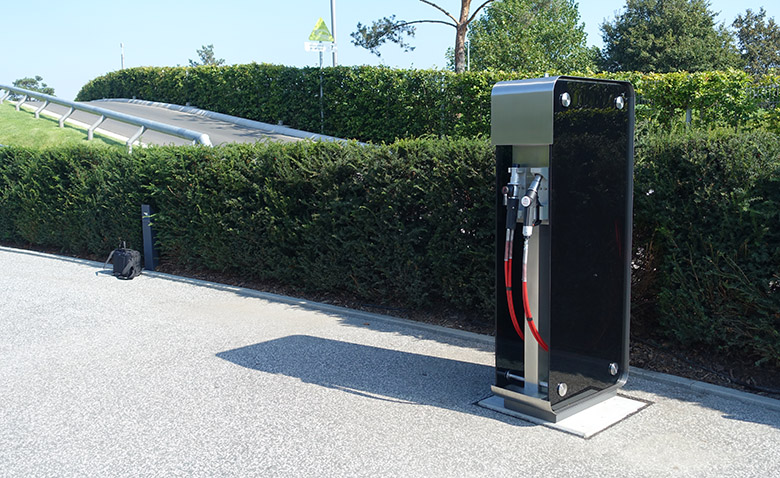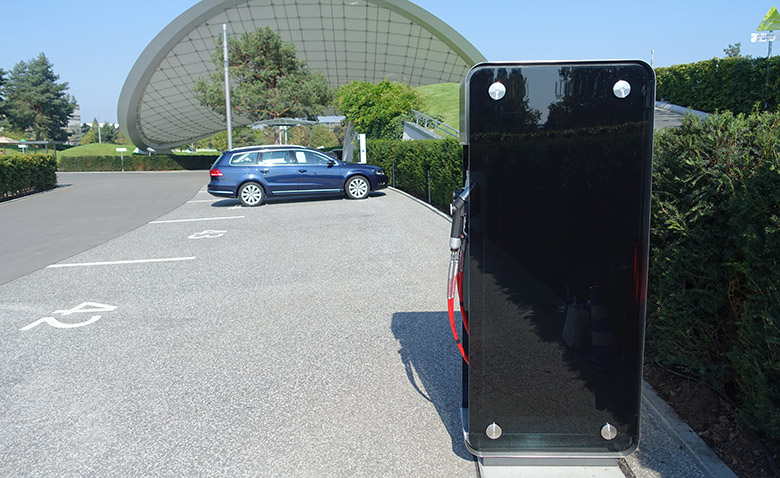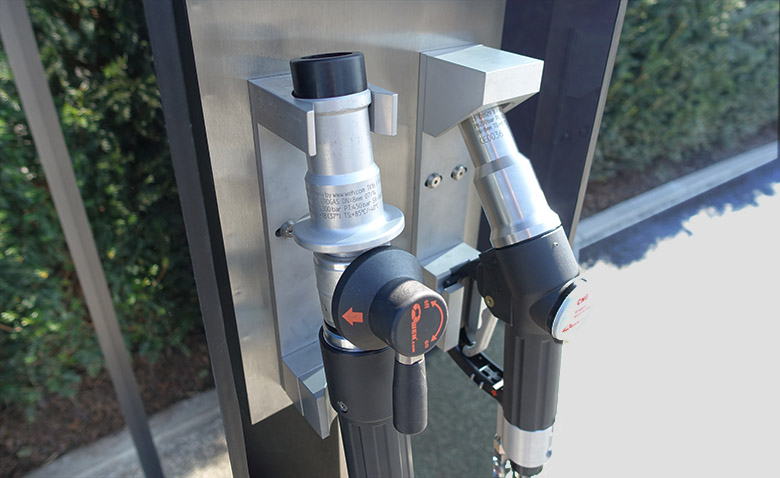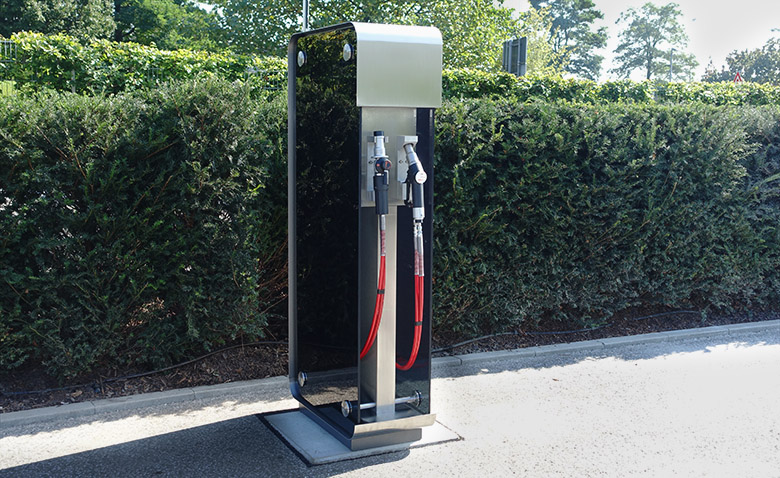 fuel pump
Autostadt GmbH
For the Volkswagen XL1, Volkswagen's series-produced low-consumption car, a casing for the charging station was designed. Using weather-resistant and high-quality materials, the ergonomic requirements to ensure uncomplicated operation of the chargers were at the center of development.
Wolfsburg (GER)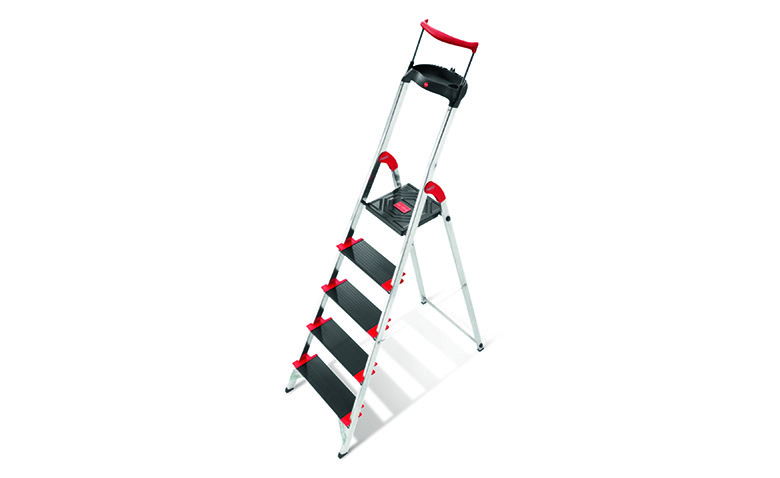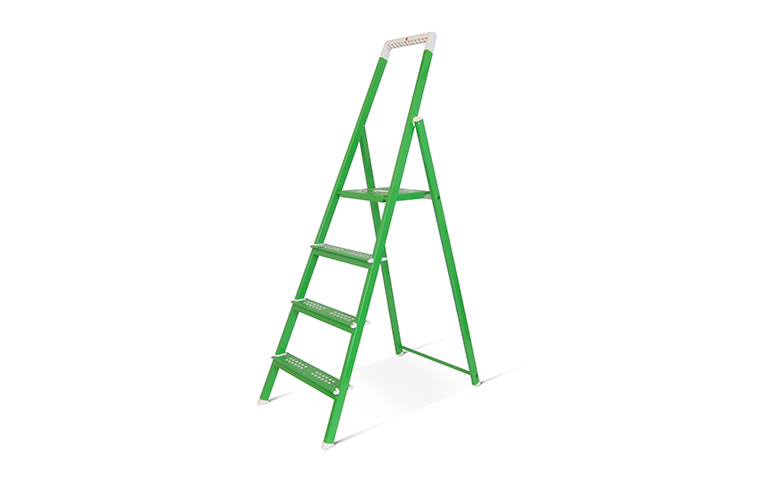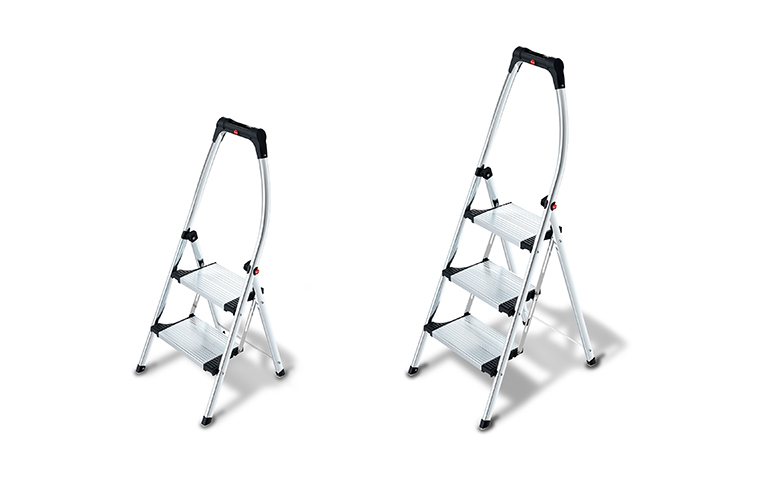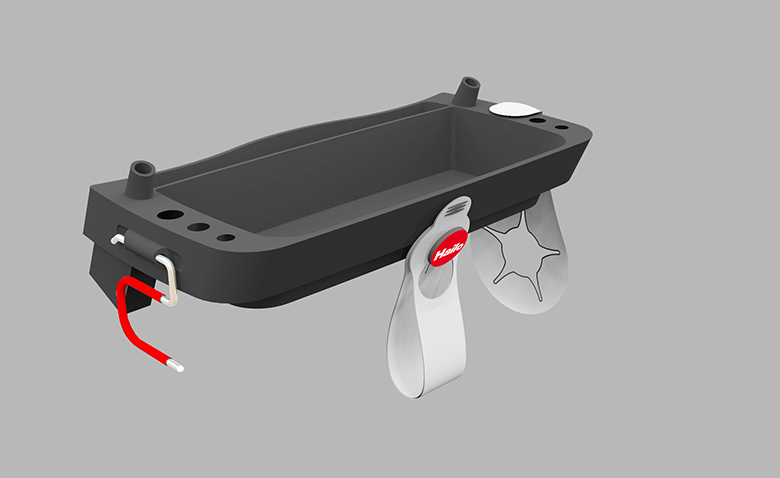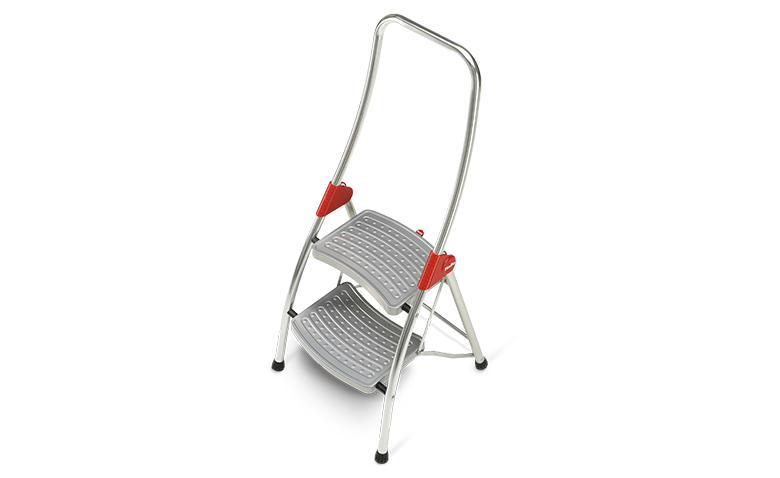 Ladders
Hailo-Werk Rudolf Loh GmbH & Co. KG
For more than 20 years, the design office has been in charge of all the new developments made by Hailo in the ladder sector. Lightweight designs with high load capacities, natural handling and ergonomic consistency in all details characterize the household ladders developed by HF-Design for Hailo. Precise step guides, anti-slip profiles and additional safety features such as expandable handle scales and safety bars ensure maximum comfort in use.
Haiger (GER)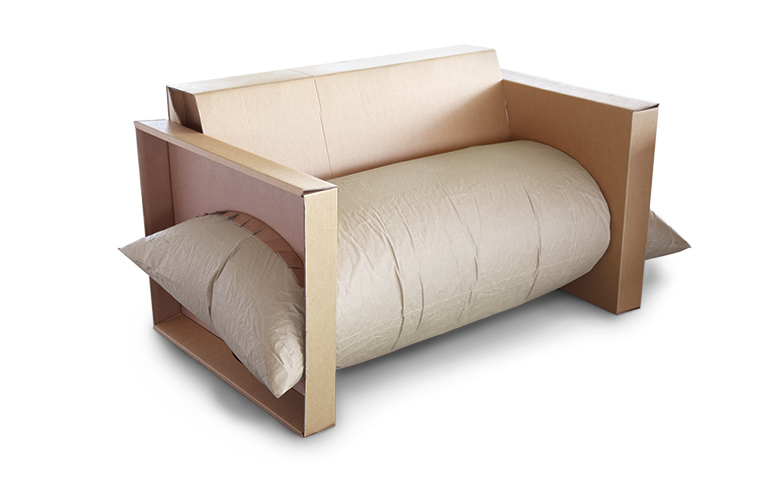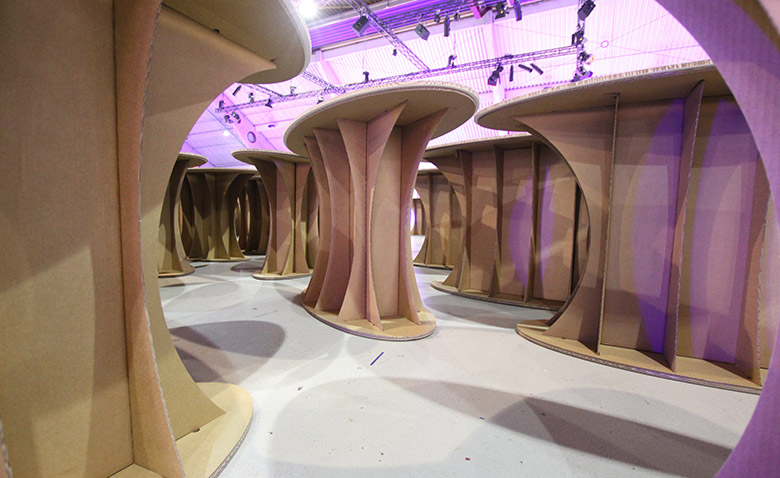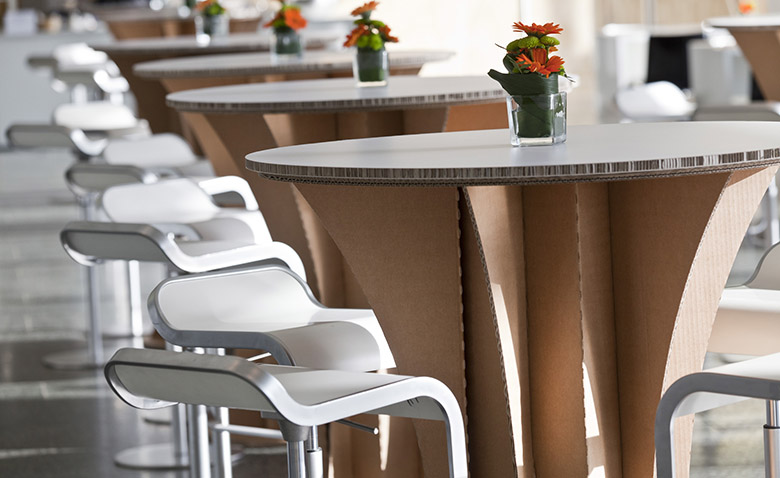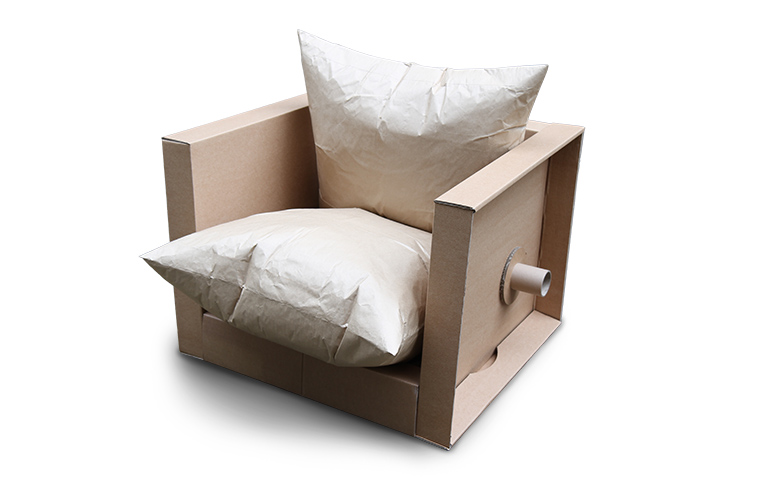 Collection 480C
BASF SE
Cardboard and paper were used as material for the sustainable and easily transportable furniture collection; For this purpose, semi-finished products and recyclable materials were coordinated. For use at events, the furniture uses stable folding or push fit constructions, which can easily be disassembled to small packing dimensions and do not have a high dead weight.
page 1
Inflatable storage bags commonly used in the logistics industry provide sufficient seating space and low storage requirements. The sofa comfortably accommodates two people.
Page 2
A push-fit system forms the stable basis for both table sizes.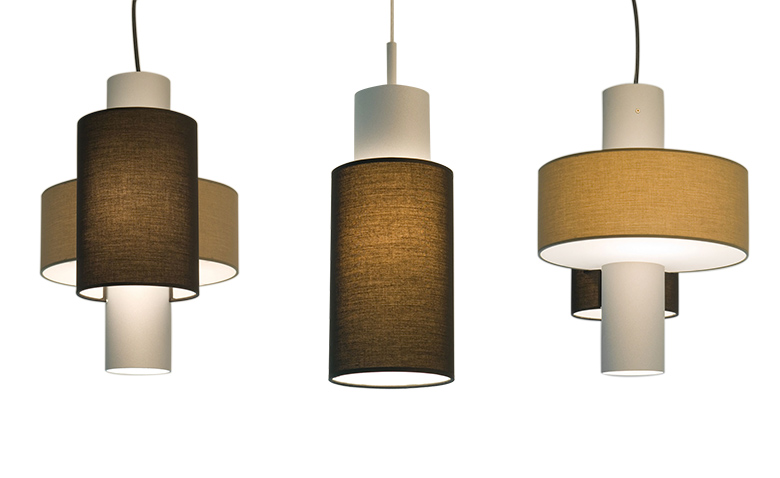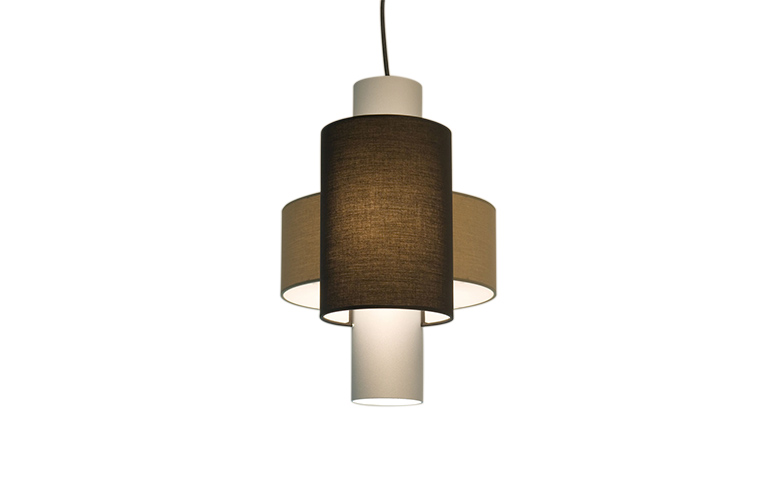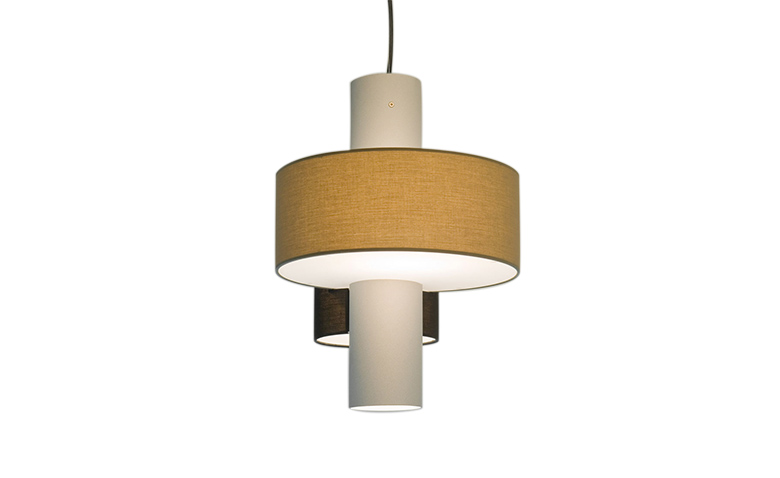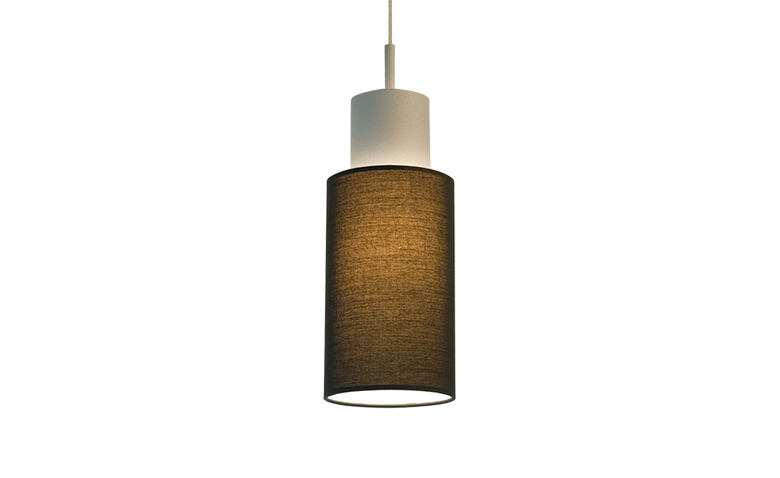 Poru-Series
LIC Planungs-und Vertriebsgesellschaft (D)
Clear geometric forms determine the Poru series as table, pendant or ceiling light. Available in a wide variety of textiles and surfaces, the lamps can be individually assembled – the broad color palette allows specific lighting atmospheres to be determined.
Hamburg (D)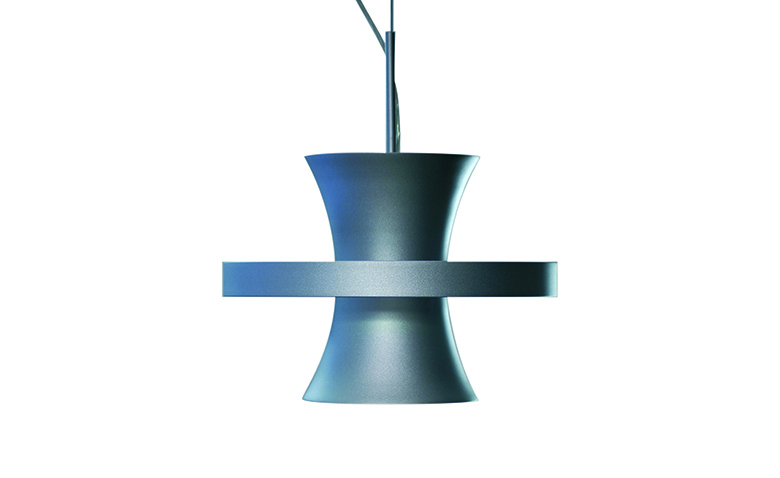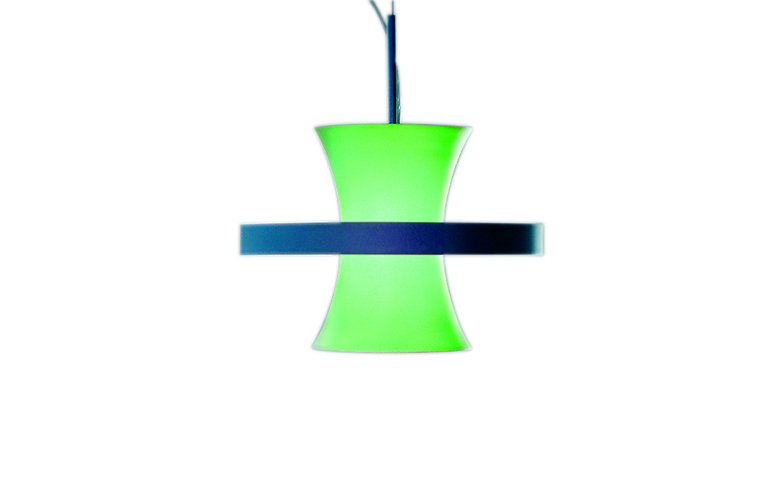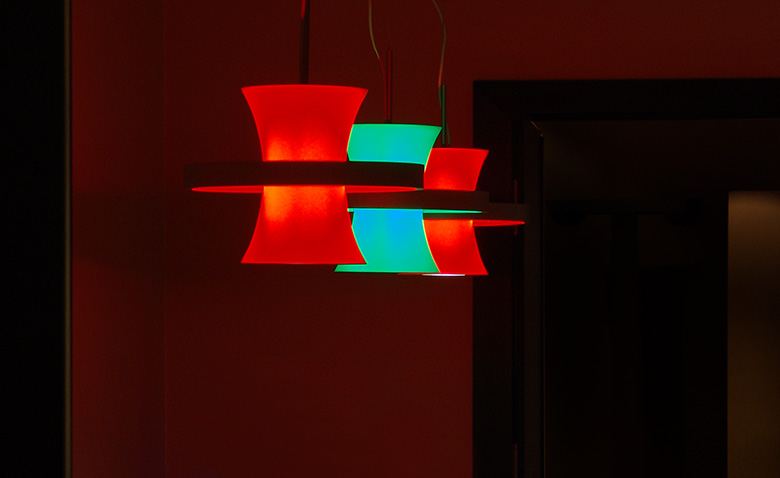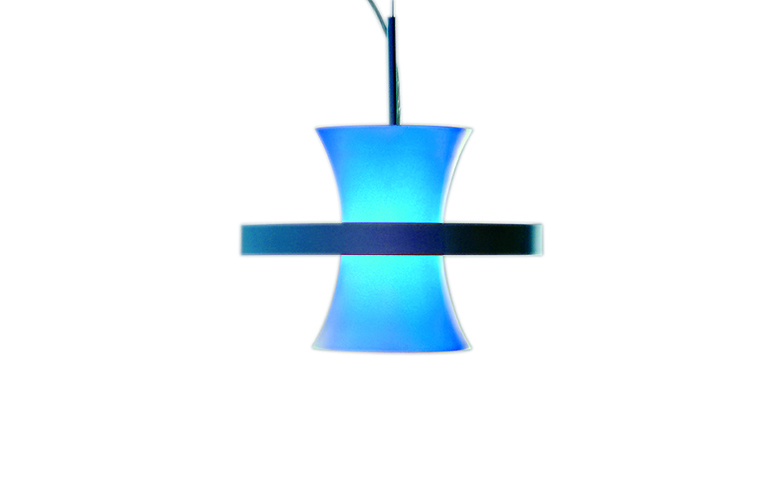 Caleo
LIC Planungs-und Vertriebsgesellschaft
The matt silver pendant light combines direct spot light with an indirect color change. An encircling LED ring allows a variety of controllable lighting moods, the metallic surface acts as a reflector. In contrast, the halogen spot ensures good reading light or a directed object presentation.

Frankfurt-Höchst (D)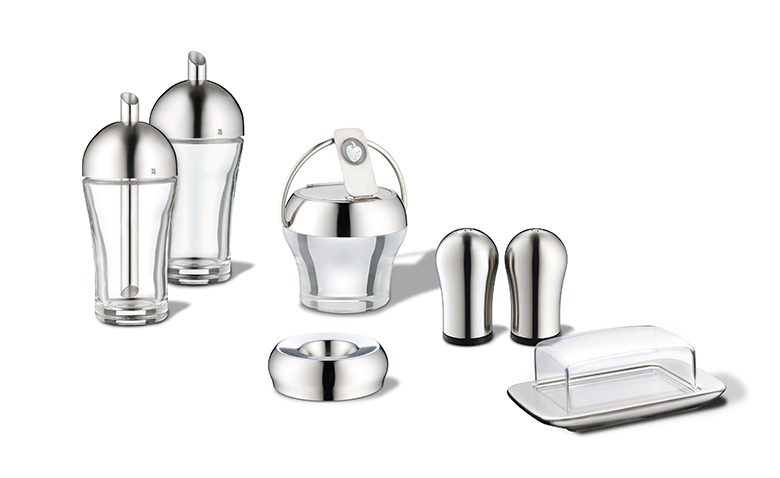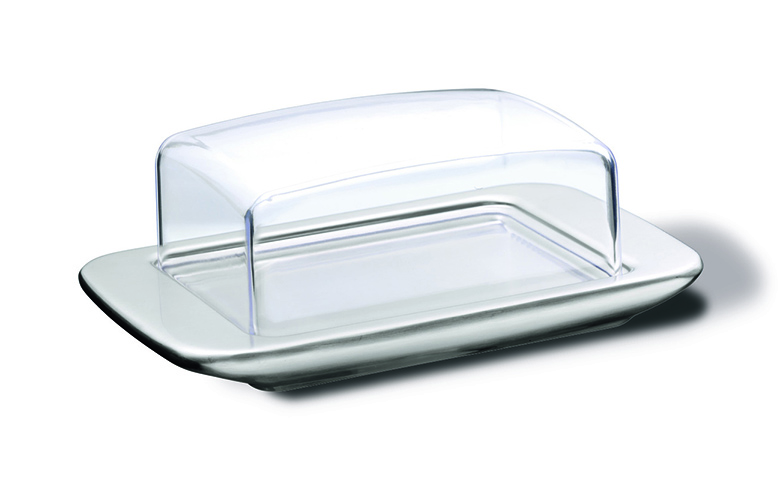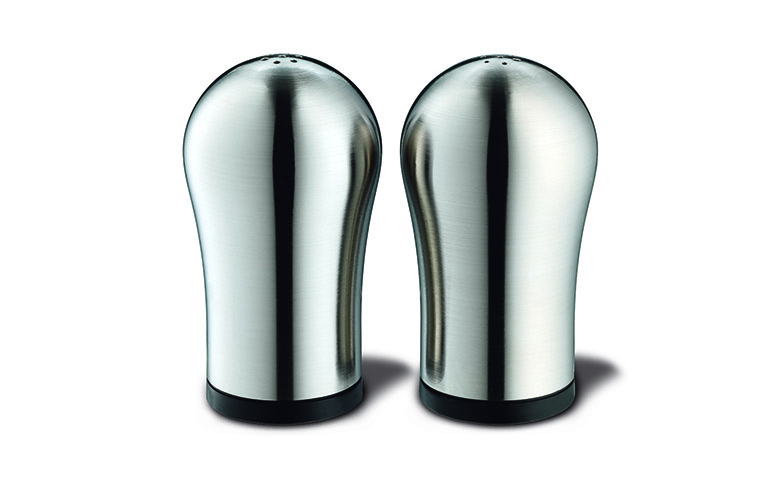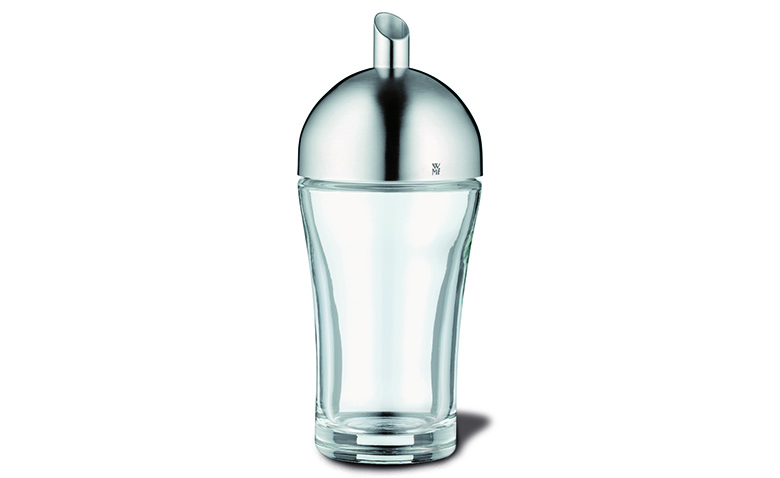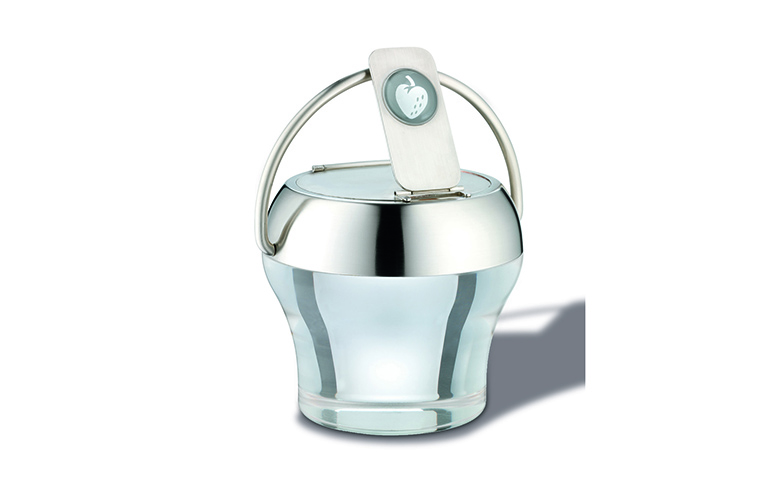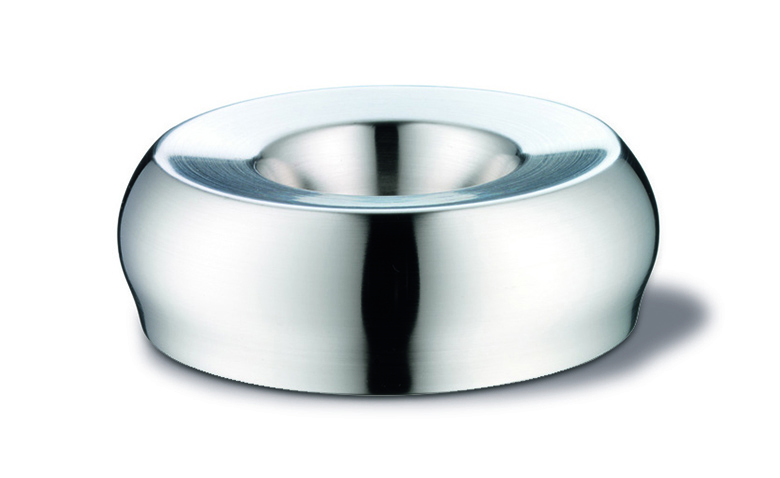 Brunch Set
WMF AG
The main theme of the trade fair Ambiente 2005 was "table architecture". As a further supplement to the Loft series, WMF presented accessories and supplies for the breakfast table. For this purpose, the characteristic curves and stainless steel-glass combination of the Loft series were picked up and continued in the appearance of the shakers, cups and tins.
WMF AG, Geislingen (GER)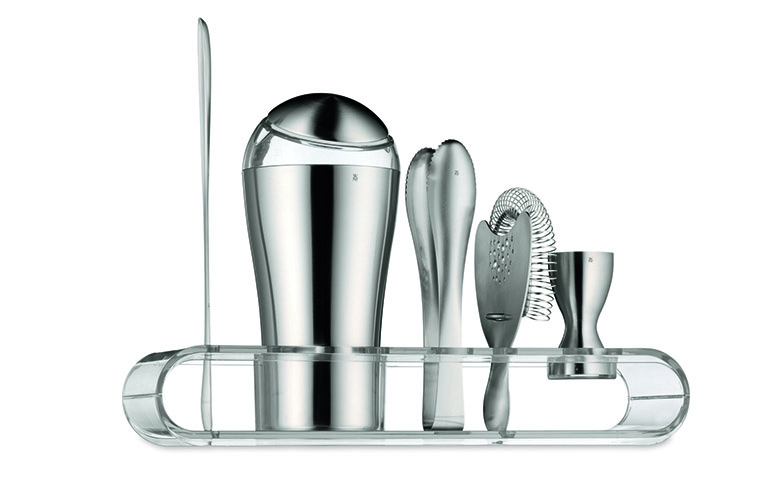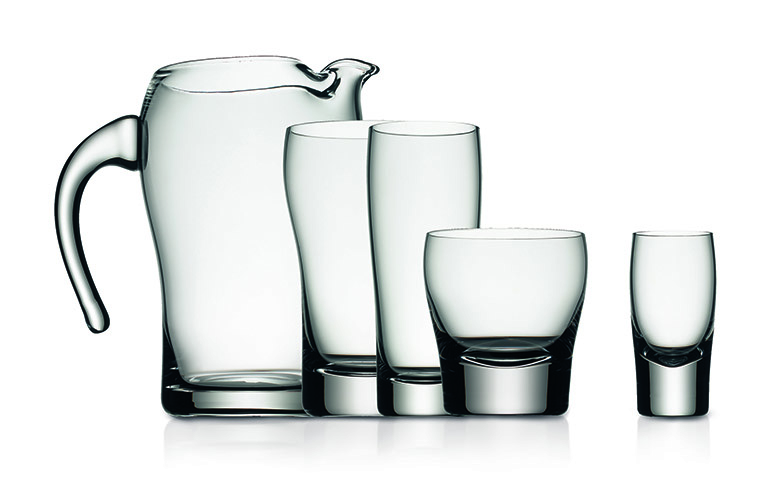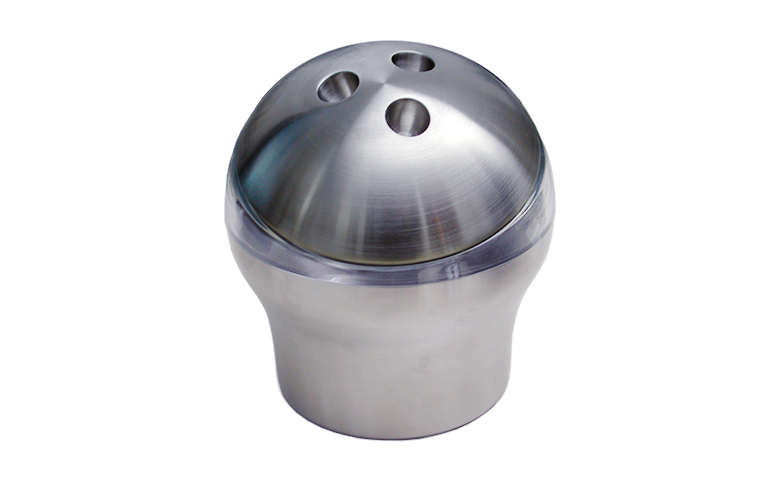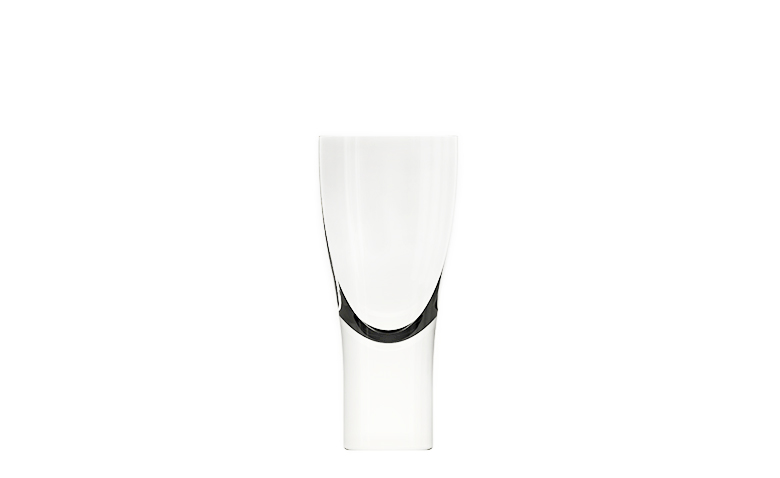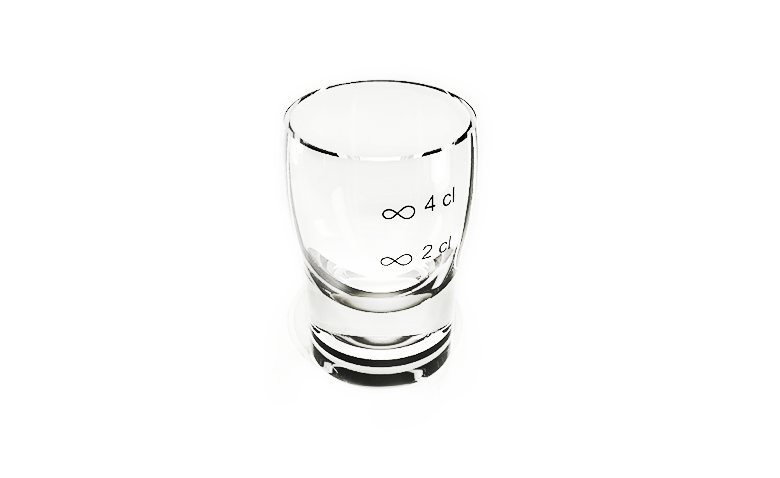 Bar Set
WMF AG
An independent, soft design language with characteristic curves and the use of high-quality materials such as hand-blown glass distinguish the Loft series of WMF. In addition to a professional bar set with the most important shakers, cups and tools, HF-Design developed a series of drinking glasses that fit seamlessly into the design language of the Loft series.
WMF AG, Geislingen (GER)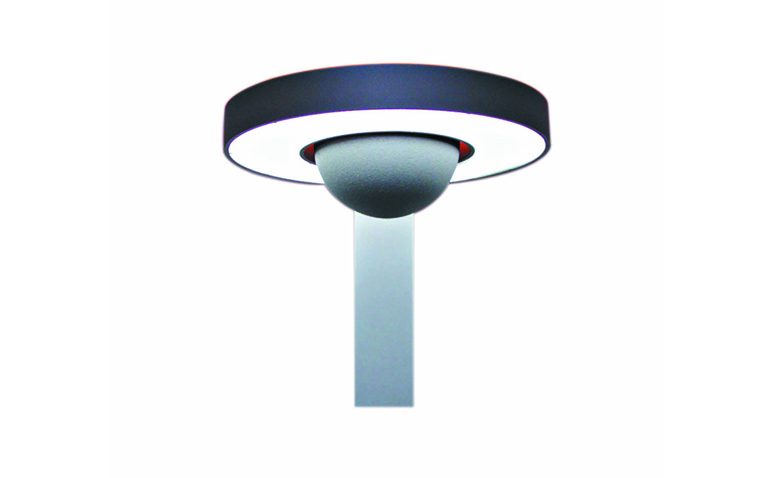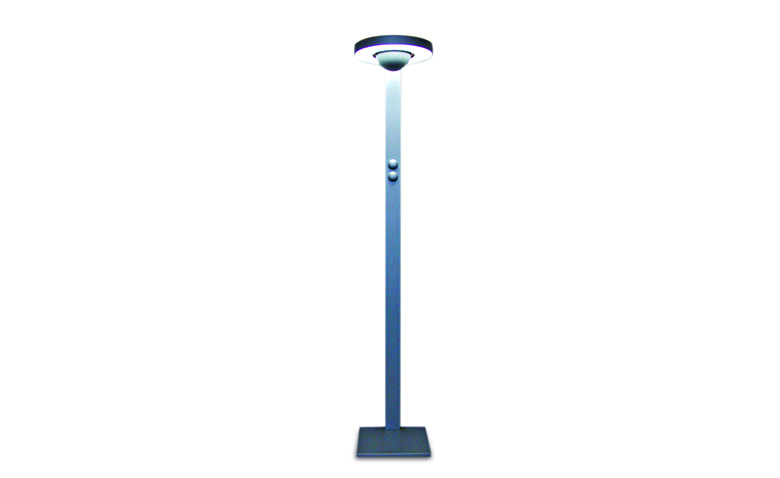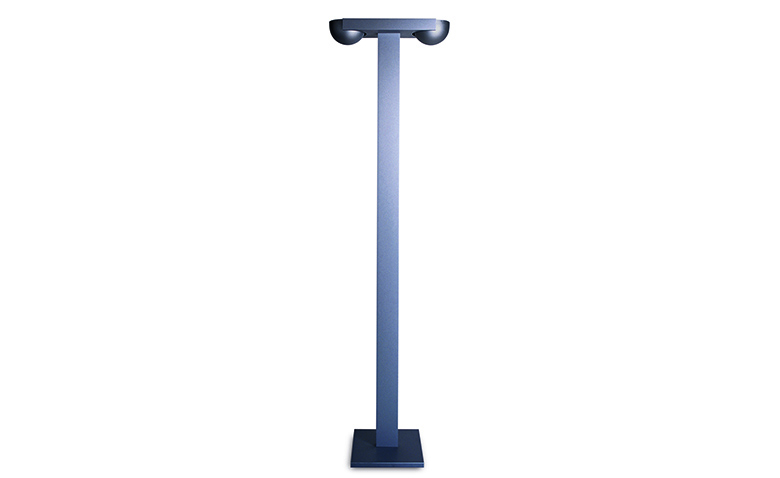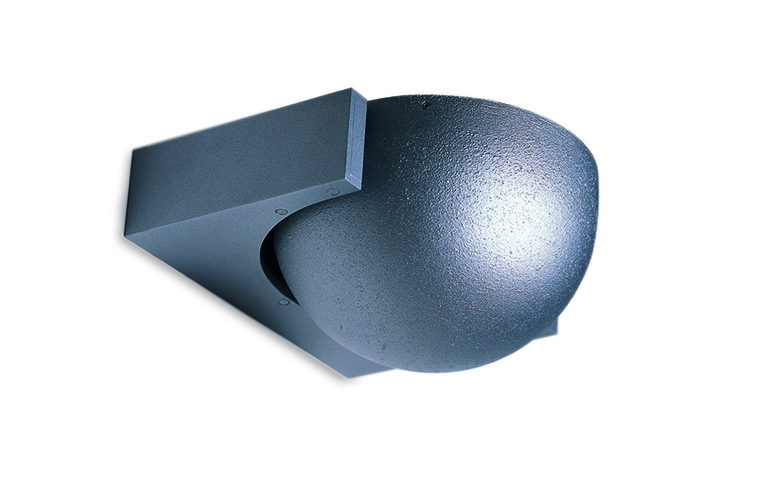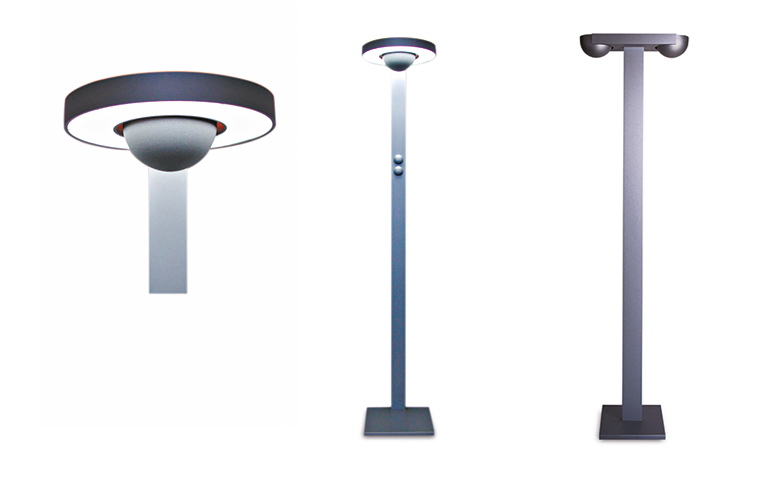 Globe & Oreo
LIC Planungs-und Vertriebsgesellschaft
Solid cast metal forms the optical foundation of this luminaire family of wall, pendant and floor lamps. Award-winning for its innovative color change, the series combines the benefits of indirect room lighting with direct, pointed work light. The use of color filters and the stepless dimmable fluorescent-and halogen units allow the exact adaptation of the lighting mood to every room situation

Hamburg (D)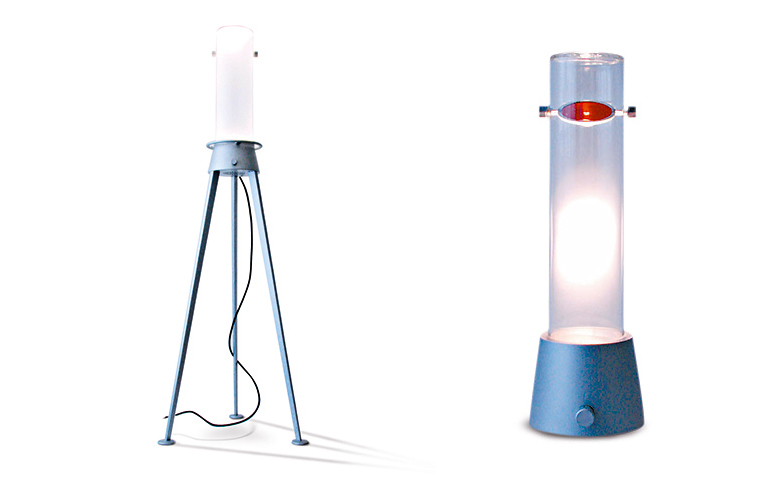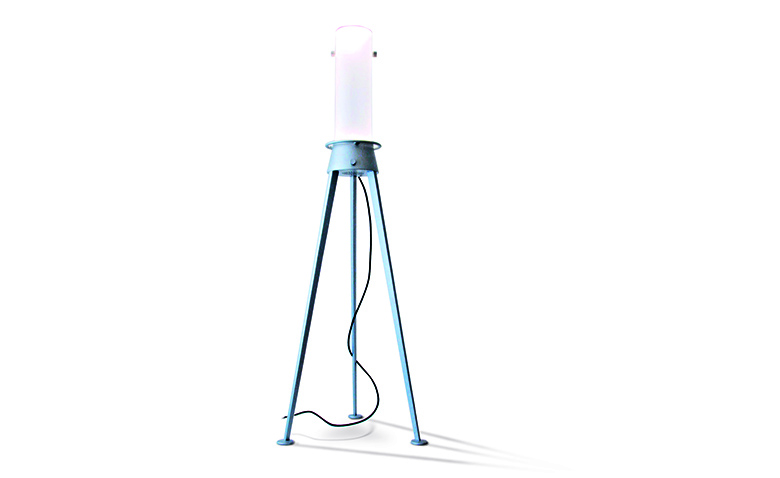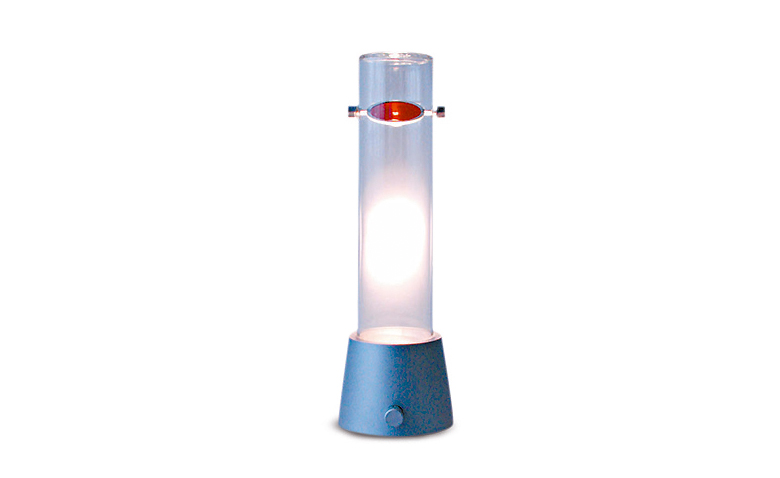 Targo
LIC Planungs-und Vertriebsgesellschaft
Whether as a reading light or spotlight, Targo sets in a playful way accents. By means of adjustable deflection mirror and rotating glass body, the light beam is directed as well as it can be scattered by an opal milk glass shell. Changeable color filters expand the range of applications.

Hamburg – Wiesbaden (D)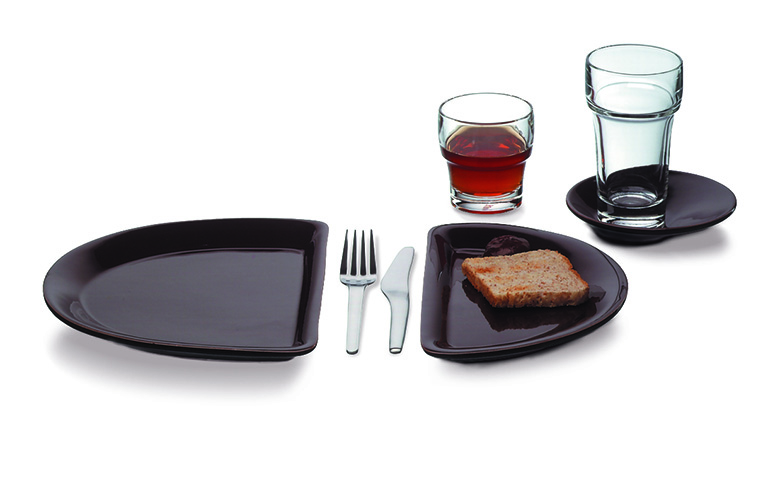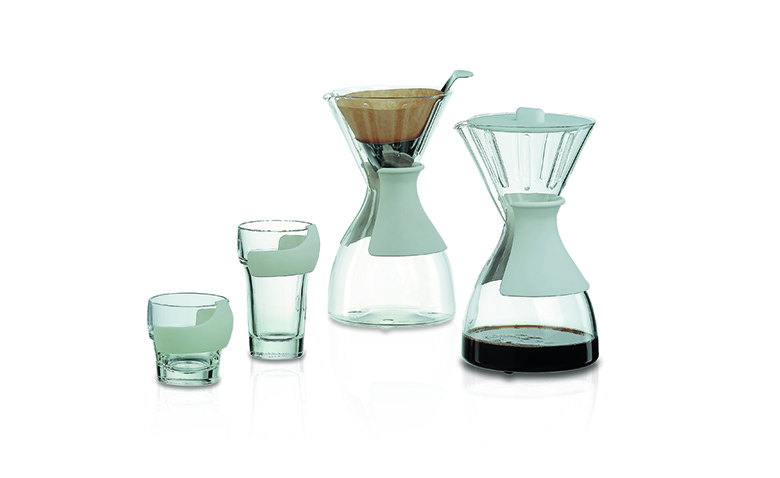 Be Free
Leonardo Glaskoch GmbH
The be free glass series was specially designed for hot drinks. The heat-resistant plastic clip is gripped securely, fits any glass size and is dishwasher-safe. A similar clip is provided for the pot, which can be used as coffee maker and serving pot at the same time.
Bad Driburg-Herste (GER)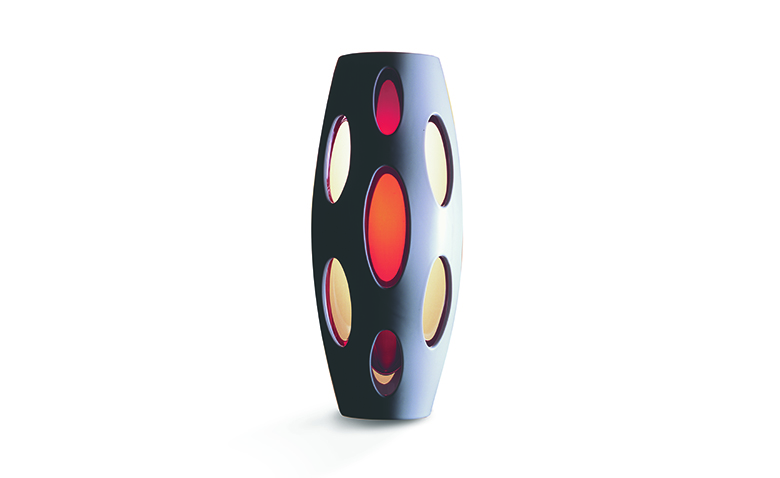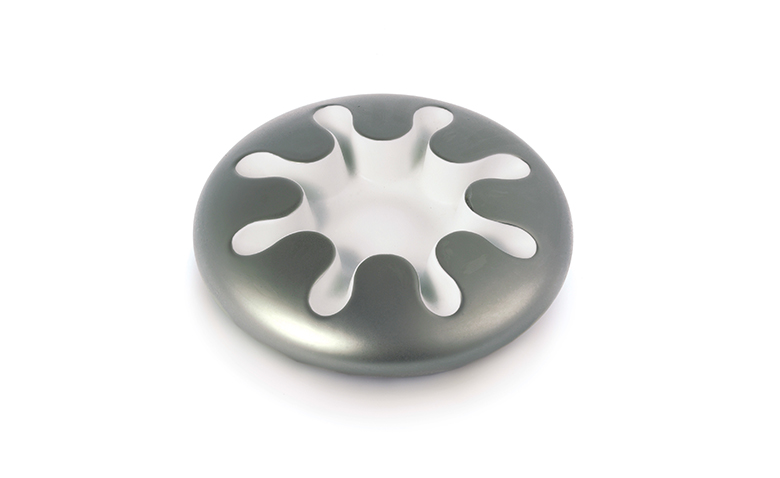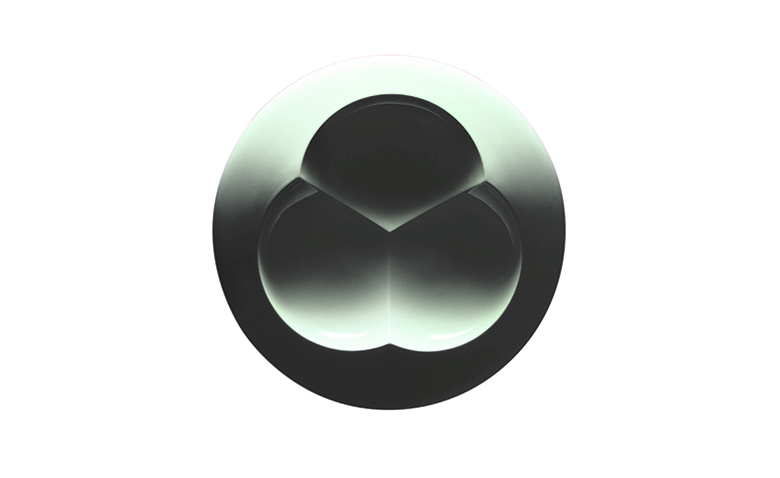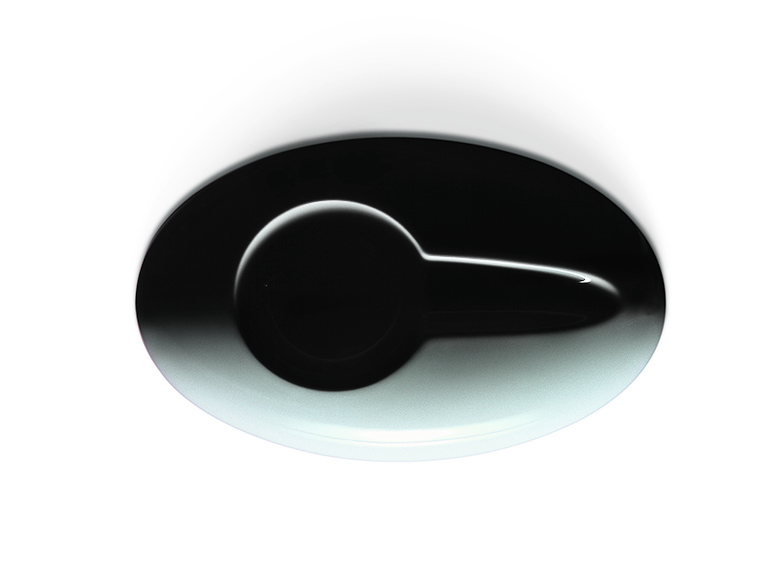 Asteroide
Höchster Porzellan Manufaktur GmbH
Distinctive geometric shapes with characteristic openings, manufactured in traditional craftmanship give the Asteroide series of Höchster Porzellan Manufaktur their distinctive appearance. The office designed the vase Oterma and bowl Iota with different colored hangers and inserts of glass as well as the ashtrays Metis and Mithra, whose soft curves cleverly contrast the hard porcelain material.
Frankfurt-Höchst (GER)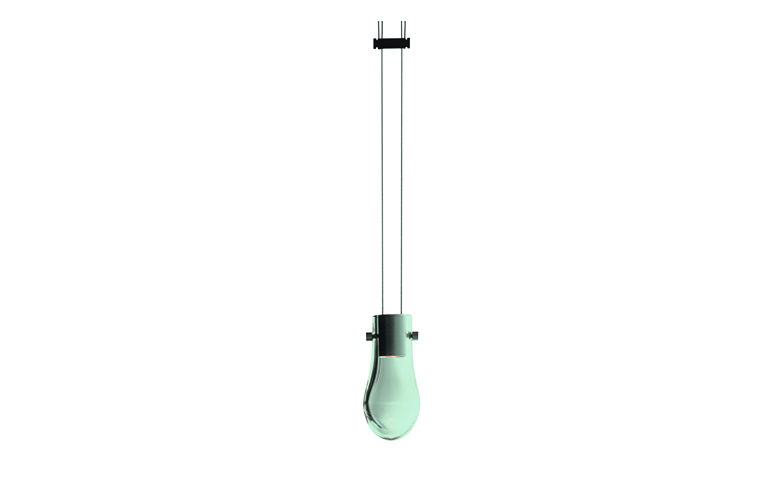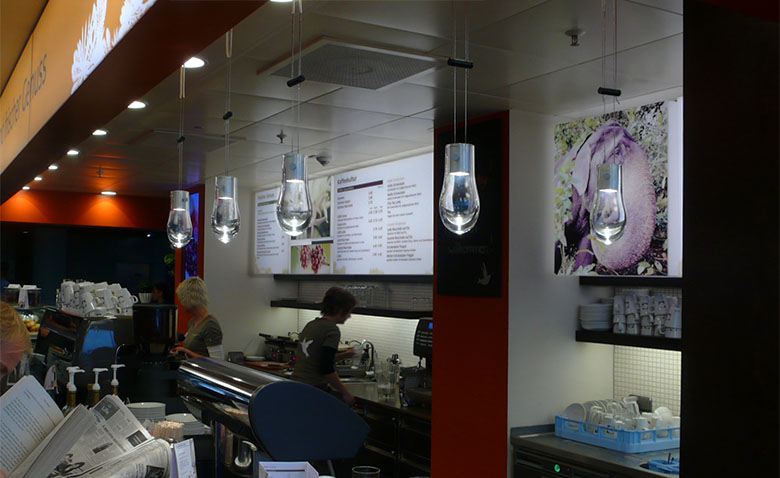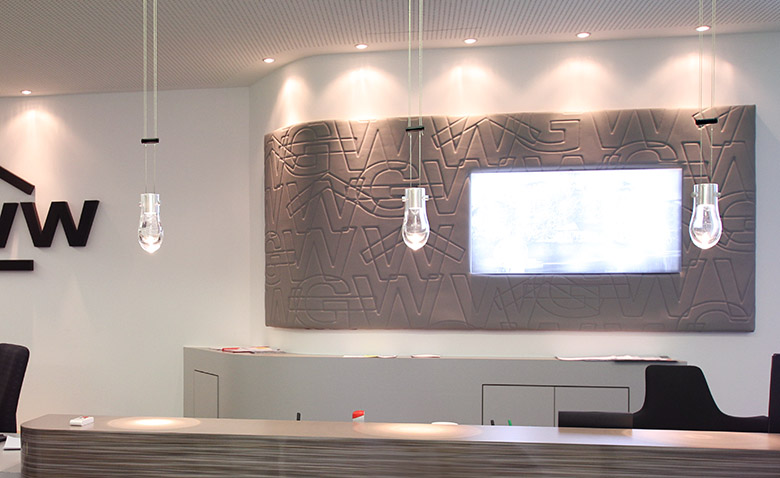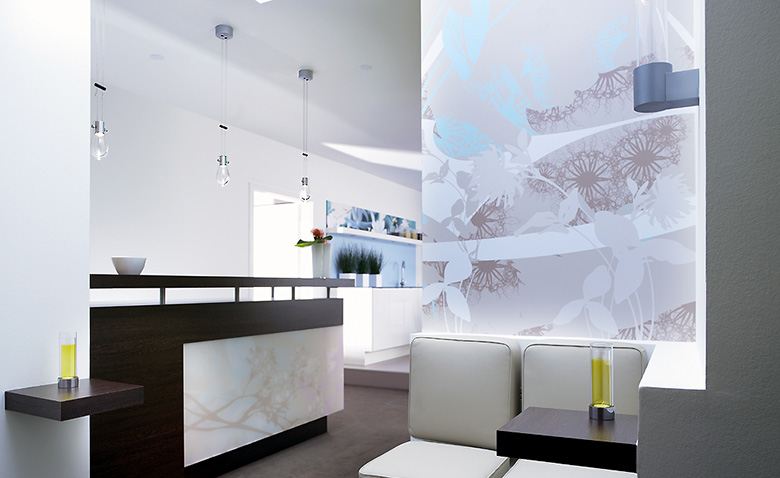 Drop
Anta Leuchten GmbH
As a reduced living- and object light, Drop consists of a glass drop that focuses the light like a lens. The stepless height adjustment can be adjusted without tools. Placed in sequence, the light is suitable for counters and reception areas.
Hamburg (GER)